Welcome to the section of World Orca Day that is for you!
~~~Dive on in and join the ORCA~~~
We at World Orca Day recognise the power of younger generations to help protect the orca and the oceans. We would welcome you reaching out to us to let us know of the activities you are involved in, or any resources you think we should have a link to here on your page.
Although World Orca Day is celebrated on the 14th of July each year, that doesn't mean that you can't celebrate for the entirety of World Orca Week or run a special Orca Day event in your area.
~~~~~~~~~~~
No matter your age, you can make a difference!
We believe that everyone can make a difference and together we can have a big impact towards helping the orca. We have some Actions and Activities listed here, but don't be limited by what you find here! Use your own personal skill set as you are only limited by your imagination.
~~~~~~~~~~~
Create an Orca Pod Youth Group
Gather your like-minded friends and create an Orca Pod Youth Group for your region. Set out to learn about orca and how you can help them. Create an activity that you can complete (it might be a beach clean up) that you can do as a group. Reach out to other Youth Conservation groups and see what they are doing (when you search online you should find examples that are near you).
Can you apply their activities to your Orca Pod?
Can you do tree planting alongside a stream that enters into the ocean (this will help protect waterways)? Can you do fundraising for an orca research or conservation project? Can you inspire others to protect orca?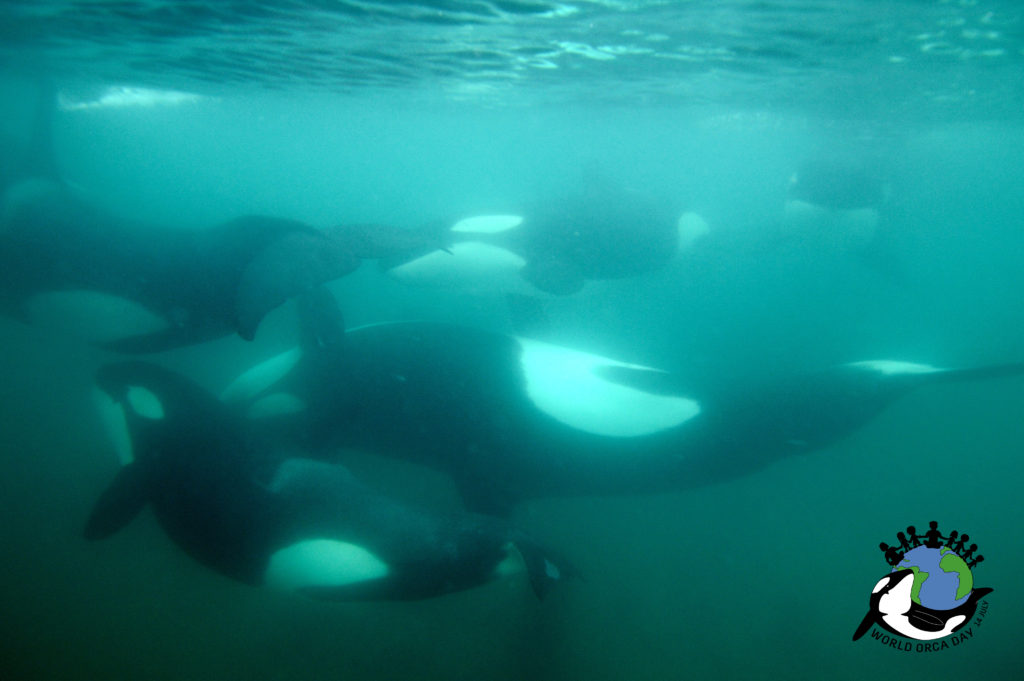 ~~~~~~~~~~~
Orca Uniform
Check with your teachers to see if your school will allow a day where everyone wears black and white 'orca uniforms' and show your support for orca protection. Take a photo and send it to us as World Orca Day.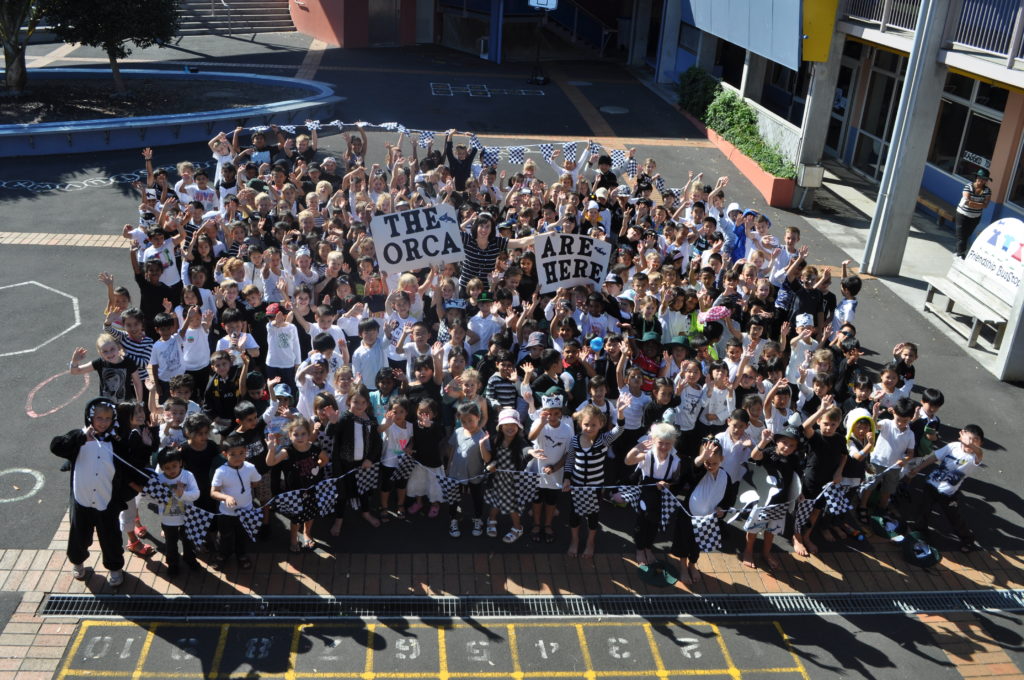 ~~~~~~~~~~~
Activity Sheets
Activity Sheets for Kids and Youth of All Ages (including us orca-loving adults)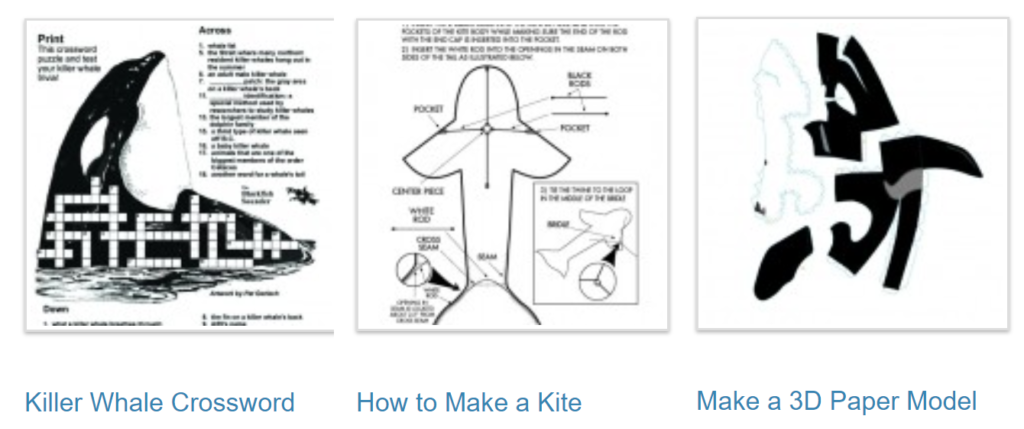 More Orca related Activity sheets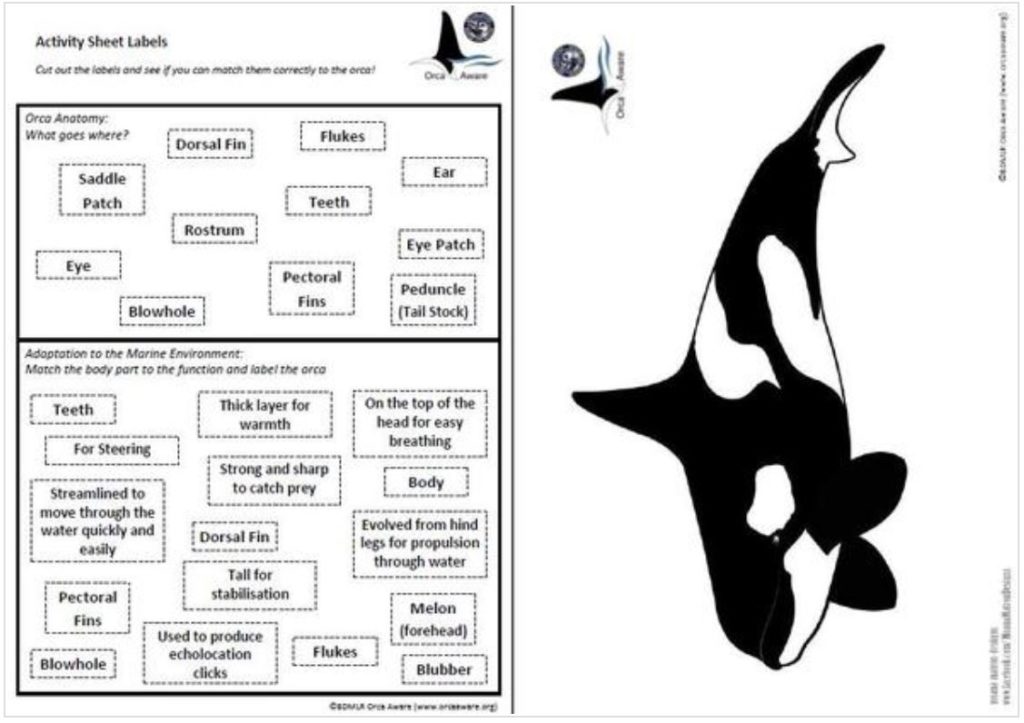 ~~~~~~~~~~~
Orca colouring-in
These colouring-in pages were kindly donated by various artists, specifically for World Orca Day. You can even colour in our logo!
~~~~~~~~~~~
Complete a 'Dolphin Defenders' course.
Learn about dolphins while completing a course. With online an online component and activities you can do at home, you can receive a certificate at the end of the course.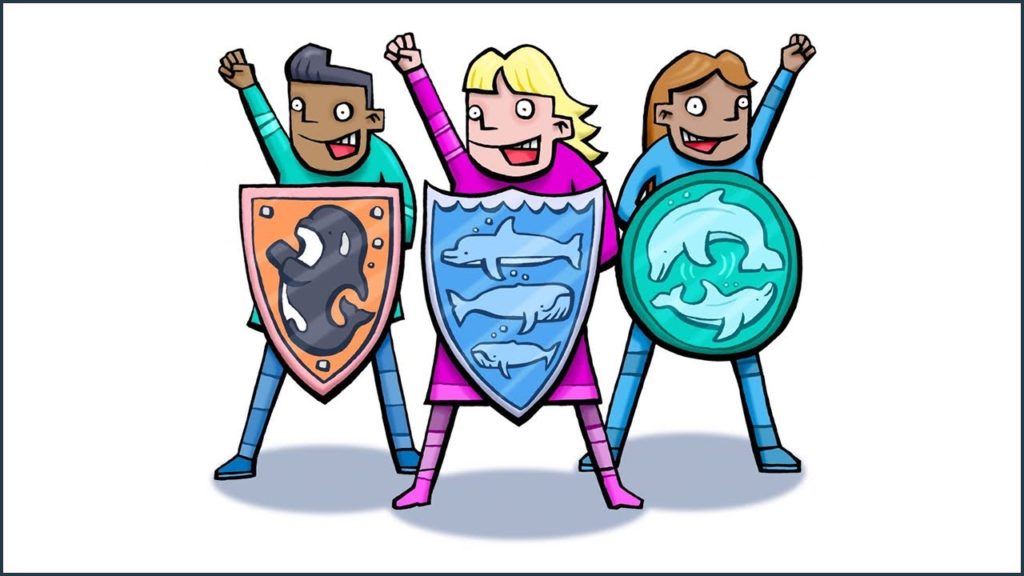 ~~~~~~~~~~~
World Orca Day Logo & You
Take a picture of you with the World Orca Day logo and post it on social media (and send it to us!).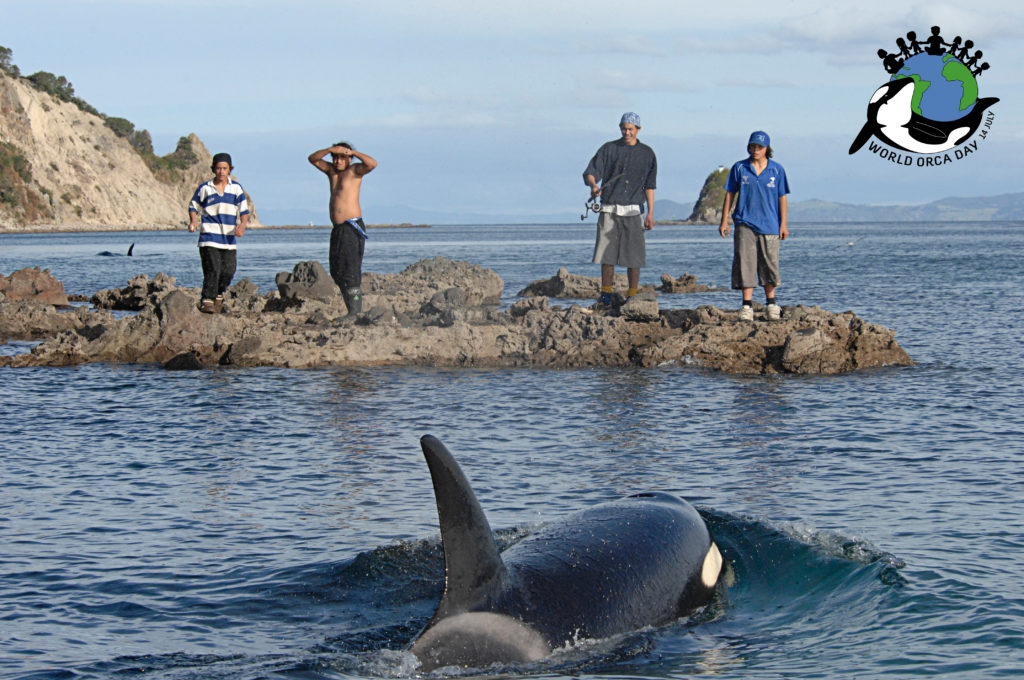 ~~~~~~~~~~~
Art
Create a piece of art that represents World Orca Day. This might be your take on our logo and/or a celebration of the species and the ocean. Spread it on Social Media (your own and send it to us).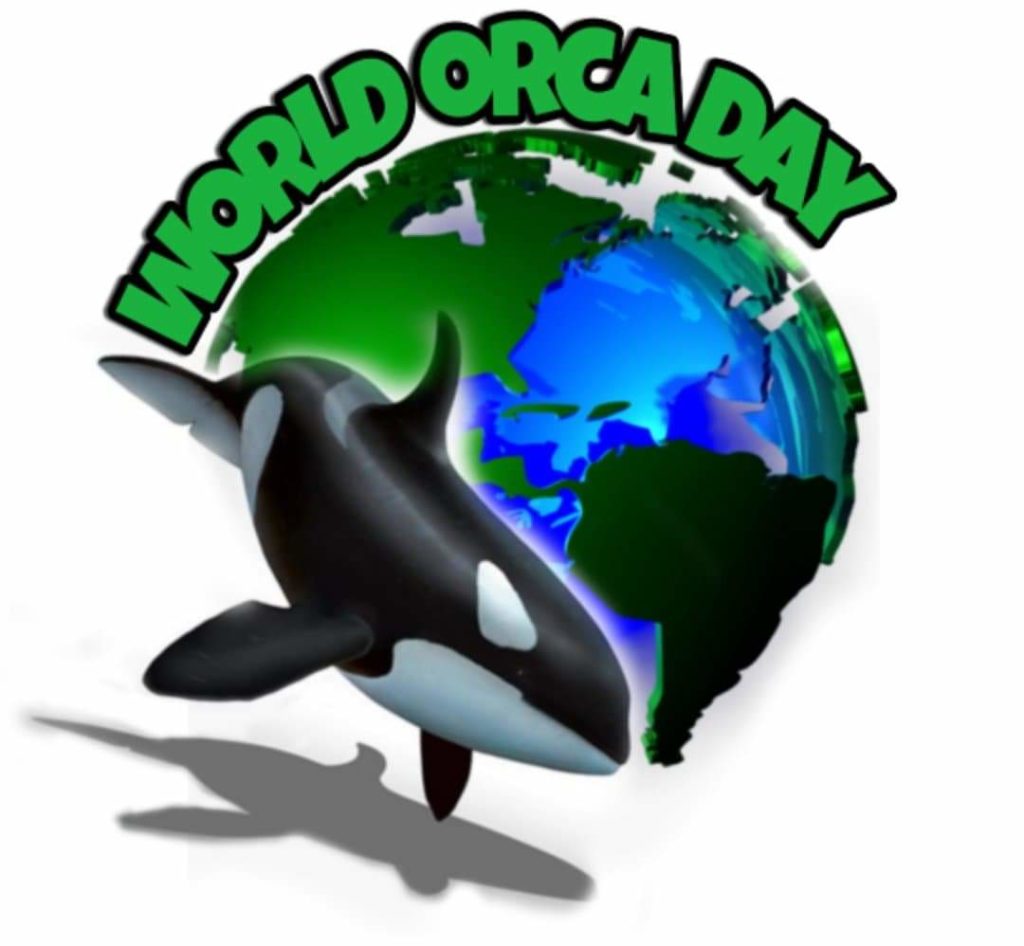 ~~~~~~~~~~~
Creative Writing
Write a story or a poem about orca. It might be about their life in the ocean and the creatures they encounter, or the places they travel to. It might be about how you are helping orca or what you have learnt about them. That is the thing about 'creative' writing – you define what interests you and how the story develops. It might even be a story that is set in the future.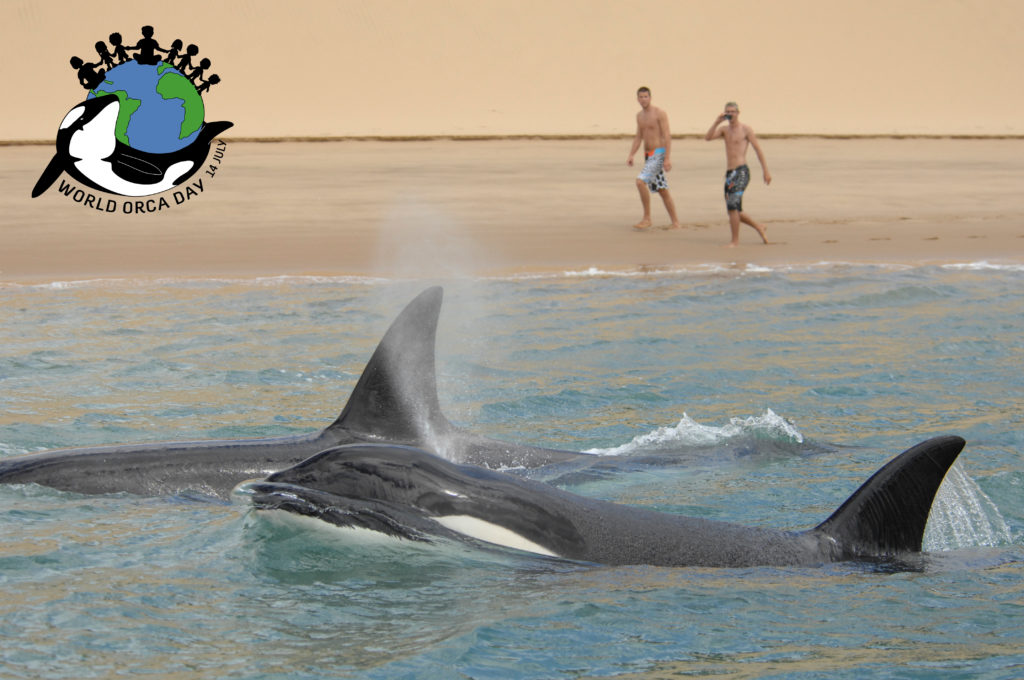 ~~~~~~~~~~~
Build an orca
If you live in BC, Canada, reach out to 'Build a Whale' and arrange for them to come visit your school / company / fundraiser. They have an amazing story to tell about an orca who died and how they recovered the bones. The have an "interactive program that aims to educate, engage, and encourage environmental stewardship for our marine wildlife and ecosystems. The program allows participants to assist in constructing the skeleton of an offshore killer whale while learning about the biology, ecology, anatomy, evolution, and conservation of killer whales and other marine mammals. "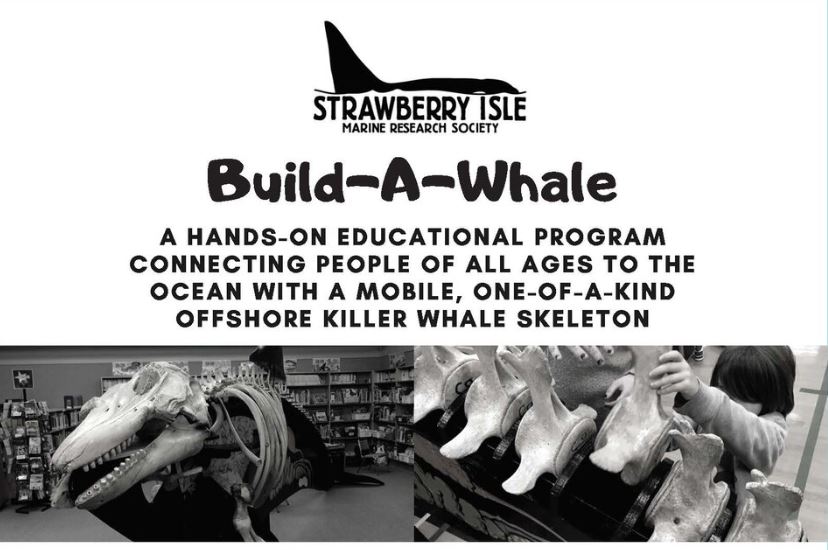 ~~~~~~~~~~~
30% Ocean | 30% Land (sign petition)
Sign the petition that calls for 30% of the Ocean | 30% of the Land to be protected.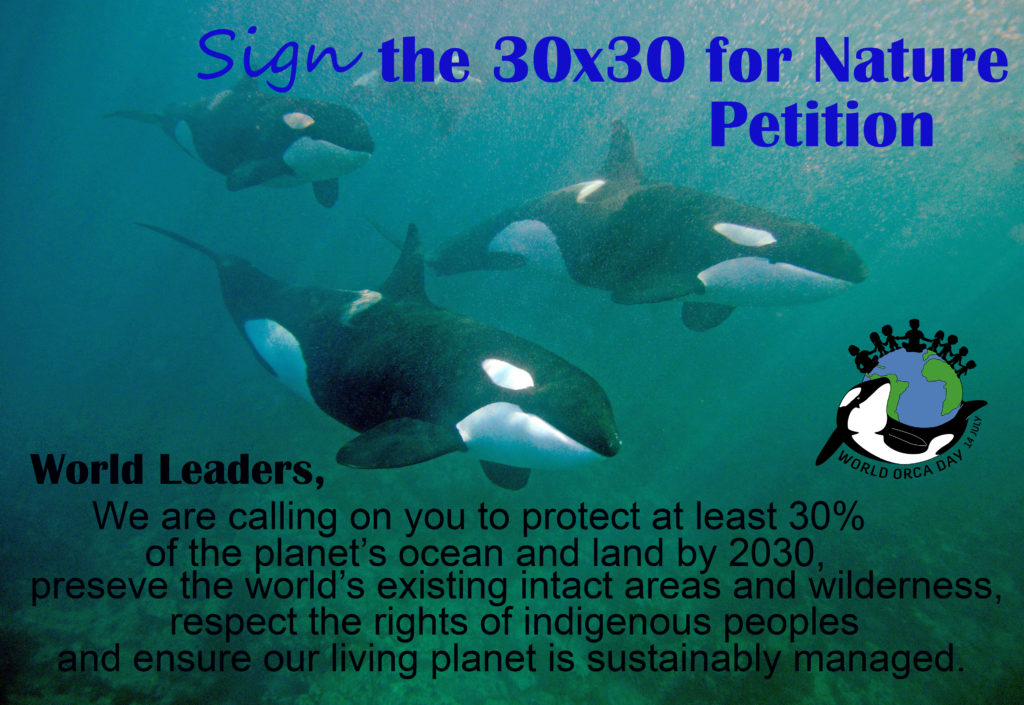 ~~~~~~~~~~~
Spread the Orca Word
How far can you spread the word about World Orca Day? Download our logo and add it to your profile; ask your network to spread the word. Get an Award sticker for each level you advance to.