Although World Orca Day is commemorated on the 14th of July, the whole month of July is dedicated to celebrating orca!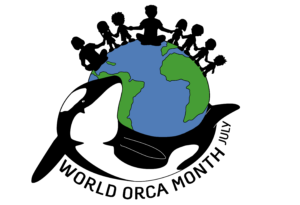 Looking for some ideas on how to celebrate World Orca Month?
Perhaps start preparing for World Orca Day by getting ingredients ready to bake an orca cake, gathering supplies to create orca art or book in for an orca tattoo!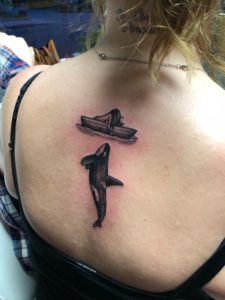 You could start reading a book about orca, or write your own story about these amazing keystone marine animals.
Go wild, by booking a trip to watch orca from a boat, kayak or from the shore (remember to choose a responsible whale watching company).
If you are looking for something to do from home, join us online at World Orca Day facebook, instagram and twitter as we ramp up our activities.
After World Orca Day, spend the rest of World Orca Month following up on orca research projects, watching an orca documentary or read a scientific paper. Finish reading an orca book (and maybe even start another). No matter what you do, celebrating orca is orcasome!