#WorldOrcaDay
Take Action and help the orca! Although World Orca Day is celebrated on the 14th of July each year, that doesn't mean that you can't celebrate for the entirety of the year, or host your own special Orca Day event in your area.
We have a few suggestions of things that you can look to do to help fulfill the Mission of World Orca Day. If you are a Youth or a Kid, check out your dedicated page as well as what is listed here (and, hey, adults, perhaps there is something in their page that might interest you too…. like making an orca kite to fly !).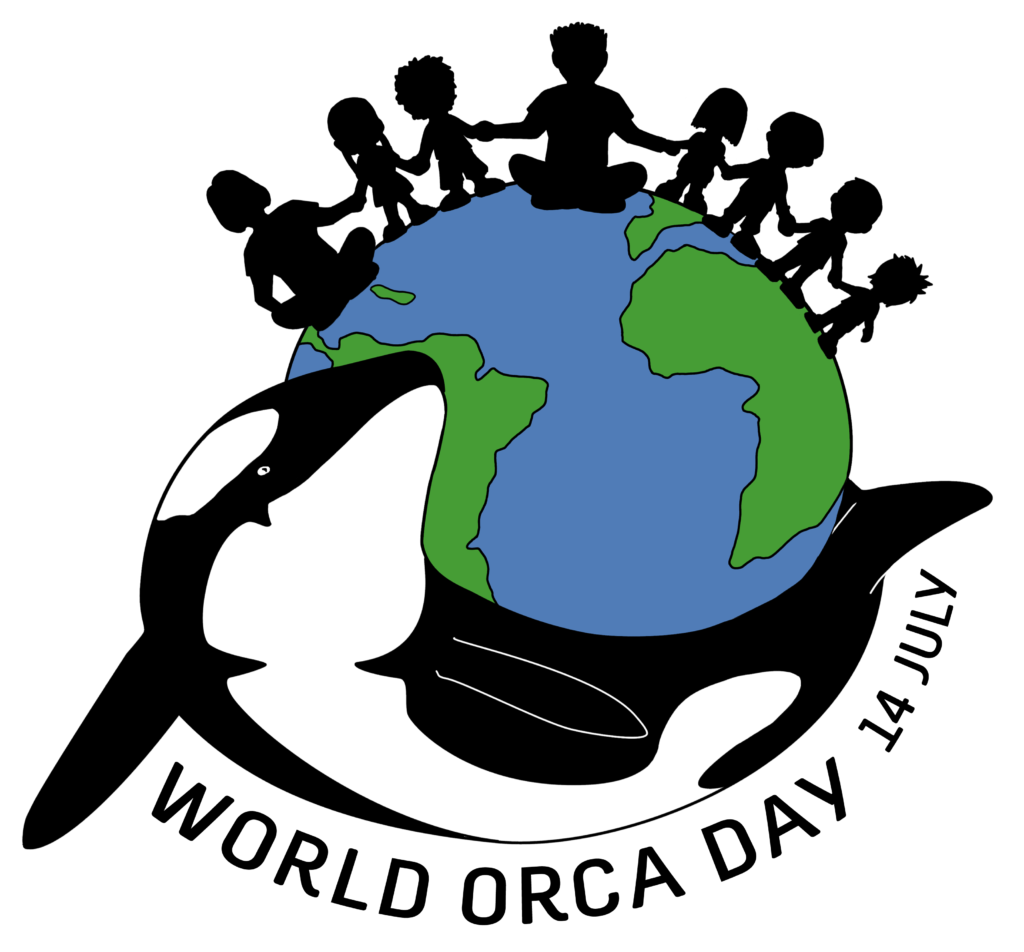 30% Ocean | 30% Land (sign petition)
Sign the petition that calls for 30% of the Ocean | 30% of the Land to be protected.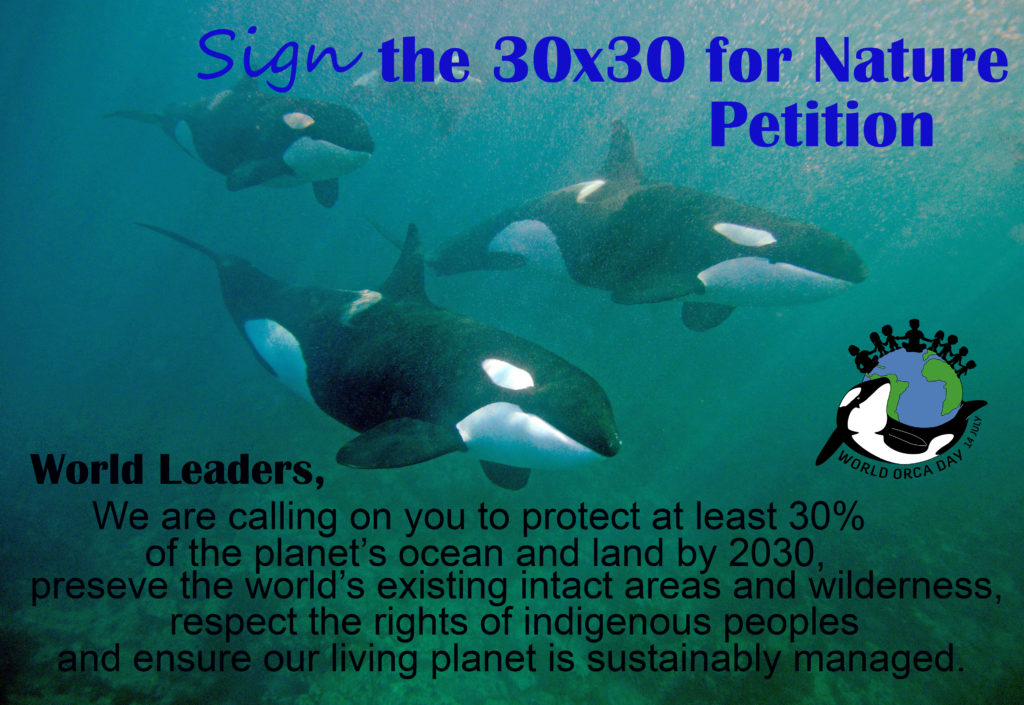 Share your LOVE for Orca
Spread some orca love on your social media by taking a photo of yourself with your favourite orca item, tell us why you love orcas and post it on your profile, don't forget to use #WorldOrcaDay and tag us in it. You can also send it to us, and we can add you to our gallery!
Art
Create a piece of art that represents World Orca Day. This might be your take on our logo and/or a celebration of the species and the ocean. Spread it on your own Social Media (and send it to us and we will post it on ours – subject to some guidelines of course!).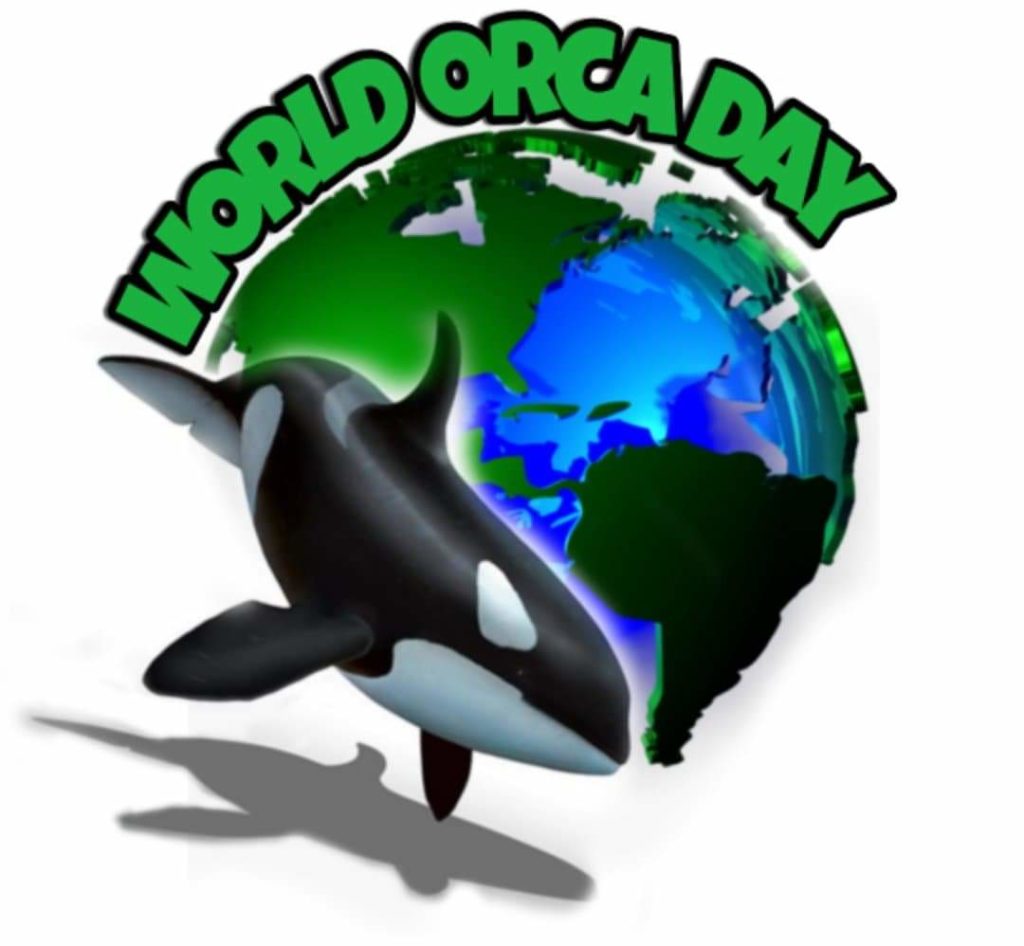 Spread the Orca Word
How far can you spread the word about World Orca Day? Download our logo and add it to your profile; then ask your network to spread the word. Get an Award Sticker for each level you advance to (downloads in the gallery below).