#WorldOrcaDay
We would like to thank all of the following supporters who are celebrities, companies, entities, organizations and others that have shown an interest in raising awareness about orca. They support and promote World Orca Day (and our Mission).
Each supporter strives to increase awareness about orca as individuals and as a species, as well as raise protection efforts for them and their habitat.
Please return that support by following their social media accounts, purchasing their products, travelling with their company and letting them know that you recognize their efforts for orca. Thank you, on behalf of the orca!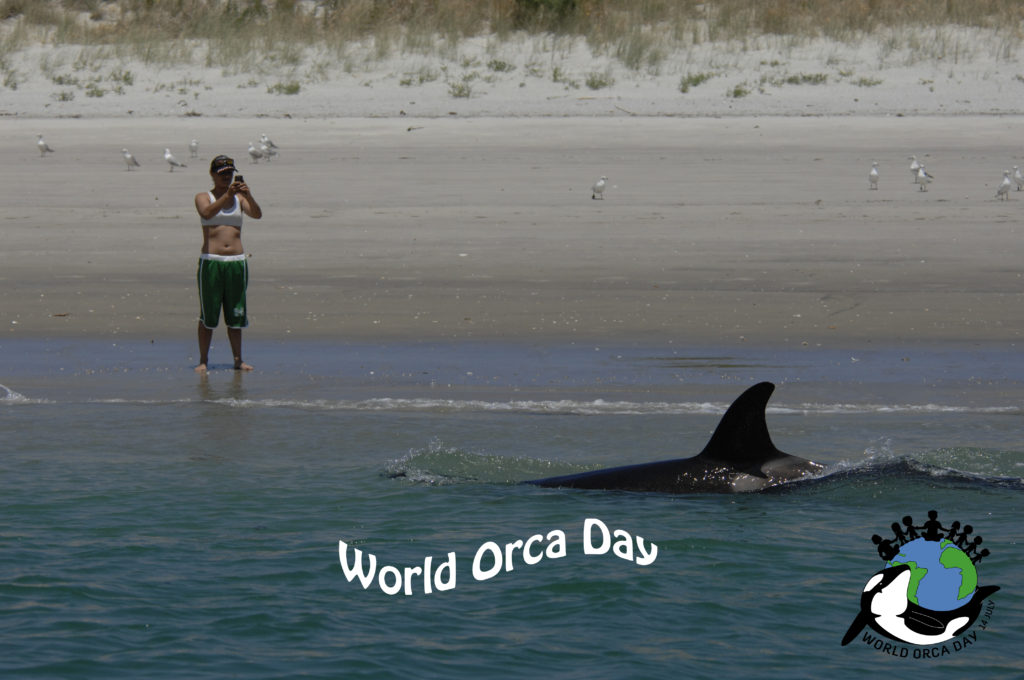 List of Supporters (alphabetically):
If you would like yourself or your company on this list, please reach out to us and we will discuss this with you. thank you for your interest and support!